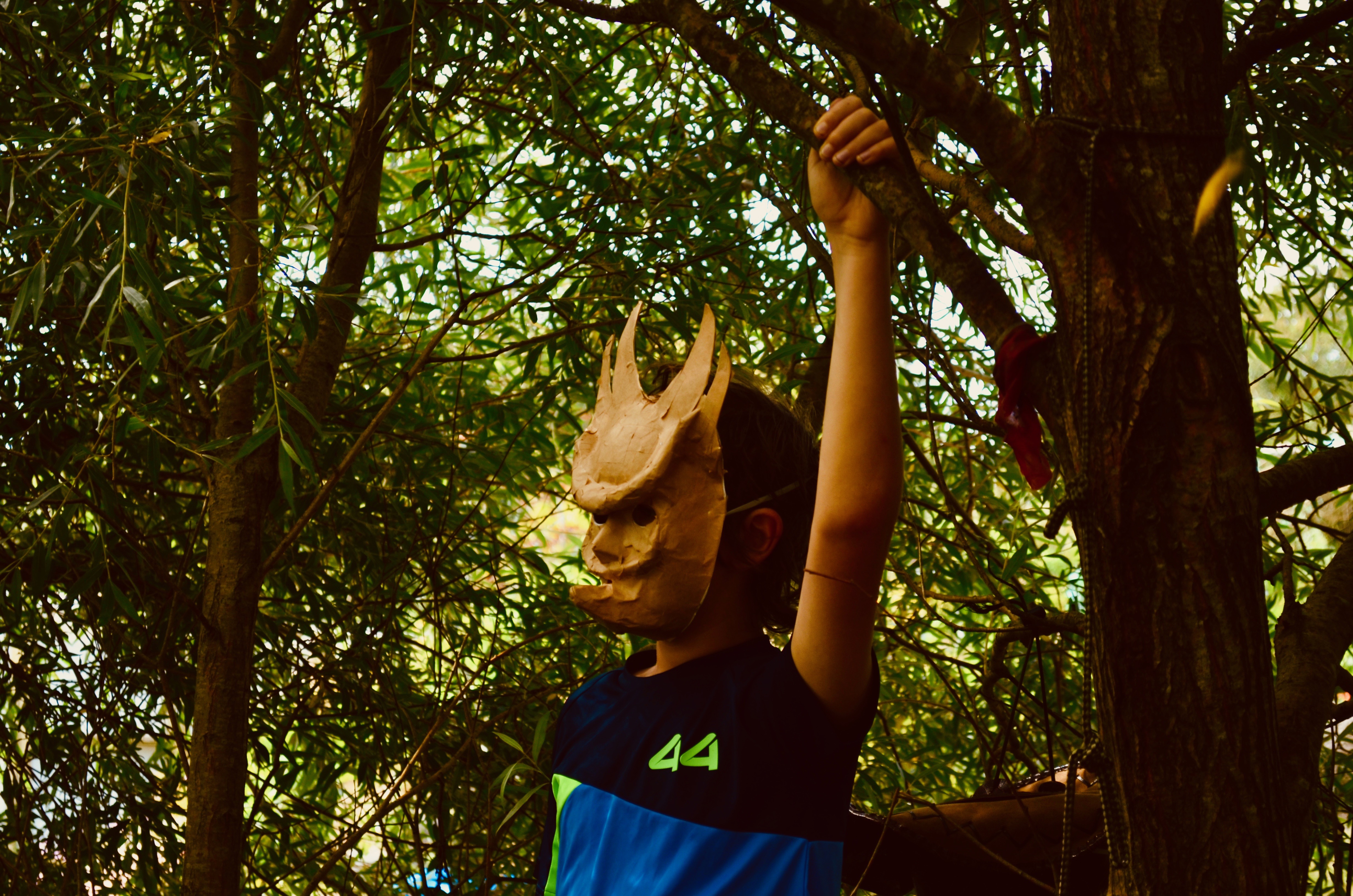 20 Jan

What's the story ? -Inch Easter Camp

April 14, 2020 to April 17, 2020 10:00 am

Now in it's 5th year, Whats the story Easter Camp is a big hit with adults and kids alike. To book a yurt for the week and make it a holiday for the whole family to enjoy contact Colleen or Fab at https://www.yurtecocamping.ie. The camp itself runs from 10am-3pm each day. It is suitable for 6-12 year olds and costs €130 for the week.